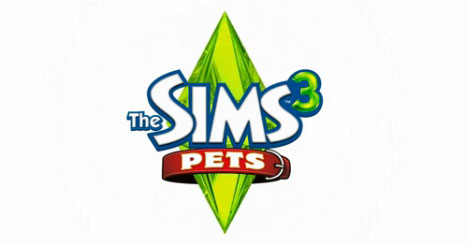 If you're an animal lover and a fan of the Sims games you have reason to rejoice.  The Sims 3: Pets is everything gamers have come to expect from the often hilarious Sims series on this time, with pets (of course).  Building upon what was already established in The Sims 2: Pets, this newest addition takes pet ownership in the Sim universe to a whole new level.  This isn't just another dull add-on, The Sims 3: Pets features new types of animals / models as well as other interesting features.
There are essentially two classes of pets featured in this add-on title; the first group is less interactive and second, much more interactive.  So in other words, you can own a rabbit (if that's what you're into) that does very little, or you can get yourself a more interactive beast such as a cat or dog.  However, the most stunning addition has to be the horses, hands down, and there are so many things you can do with them in this game.  Sure, the horses can be trained to perform tricks or entered into various competitions, but they're not static entities, each one is different and unique.  The Sims 3: Pets also adds a new area to the game, Appaloosa Plains, which gives you enough acreage to rear, train, and ride horses to your hearts content.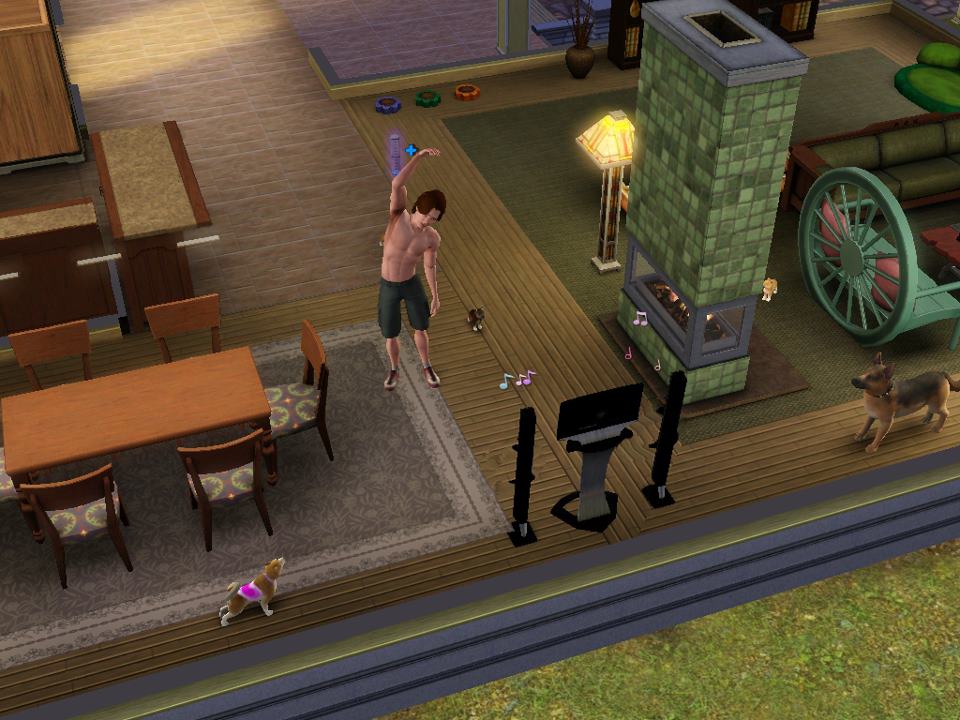 The Sims 3: Pets adds quite a bit of additional customization options to the fore, and further incorporates animals into the fray as well.  What makes this add-on really interesting and special though is that you can actually assume control of your pets, which adds an entirely new level of playability and focus to the game.  The Sims 3: Pets is a great addition to an already great title, but it's a grand slam for animal lovers.
Rating – 8 / 10