A good headset isn't just a neat tool to have in your arsenal; it's basically an absolute necessity, especially in this day and age of incredible visuals, gameplay physics and of course, sound design.  Simply put, you need a headset that can reproduce all the frequencies found throughout an entire game (from the lowest lows to the highest highs) in complete crystal clarity.  Well, if you're looking for a great headset model or two to go along with Microsoft's new magnificent and monstrous console, the Xbox One, then you're in luck.  We've compiled a handy shopping list for you here which should shed light on some of the more ideal models to check out.  Again, we're looking at headphones here which compliment the Xbox One, not merely work fairly well with it…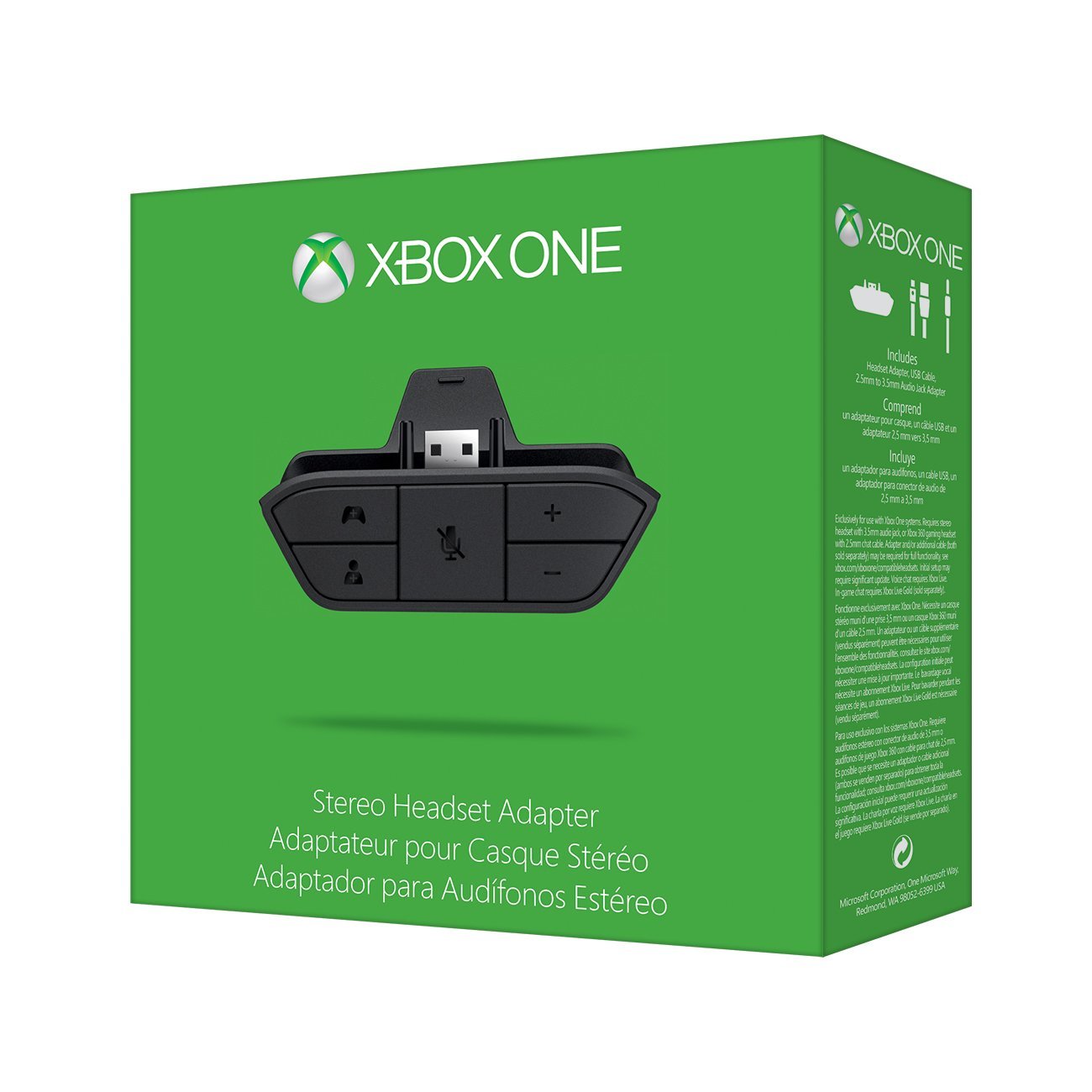 Before we dive into looking at different models or you start to imagine the possibilities, it's a good idea to just consider purchasing an Xbox One Stereo Headset Adapter and using the phones you already have.  Of course, this assumes that you do in fact own a headset that you consider to be of a decent enough quality to get the job done with the Xbox One.  This basically means that if you have a set that utilizes a 3.5mm audio jack, you can just pick this up and you're done. At the same time, it also allows you to hook up whatever you like, even if it's just a cheap pair of earbuds, assuming you just want a quick and dirty solution, perhaps for late night gaming (and what have you).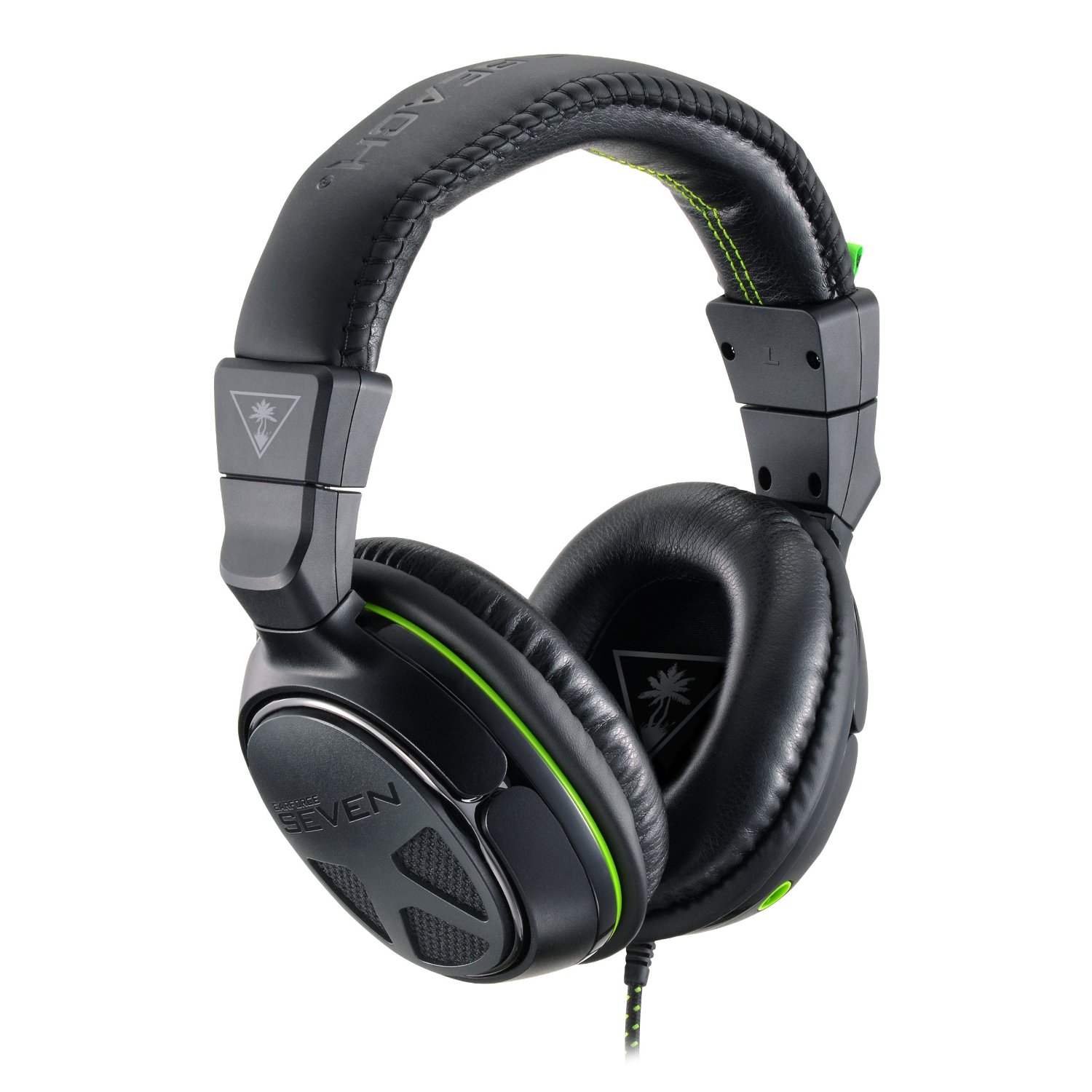 Simply put, there are a lot of obvious reasons as to why Turtle Beach's XO Seven headset is definitely worth adding to one's list of Xbox One accessories.  For starters, this is in fact a Premium device…that's right, one of those implements which can actually do a more than proficient job when it comes to pumping realistic audio directly into a gamer's skull.  At the same time, it manages to be comfortable enough to actually wear for extended periods of time, making it useful for either more casual or professional gamers.  Just to further sweeten the deal, the XO Seven (for the Xbox One console) also really looks the part, meaning that its green-tinted earphone bindings actually match the overall color theme which Microsoft has been earnestly cultivating since the emergence of the original Xbox.  To make a long story short, this is exactly the kind of quality apparatus that the average modern Microsoft gamer needs to go along with their Xbox One, perfect for a more complete and engrossing private video game experience.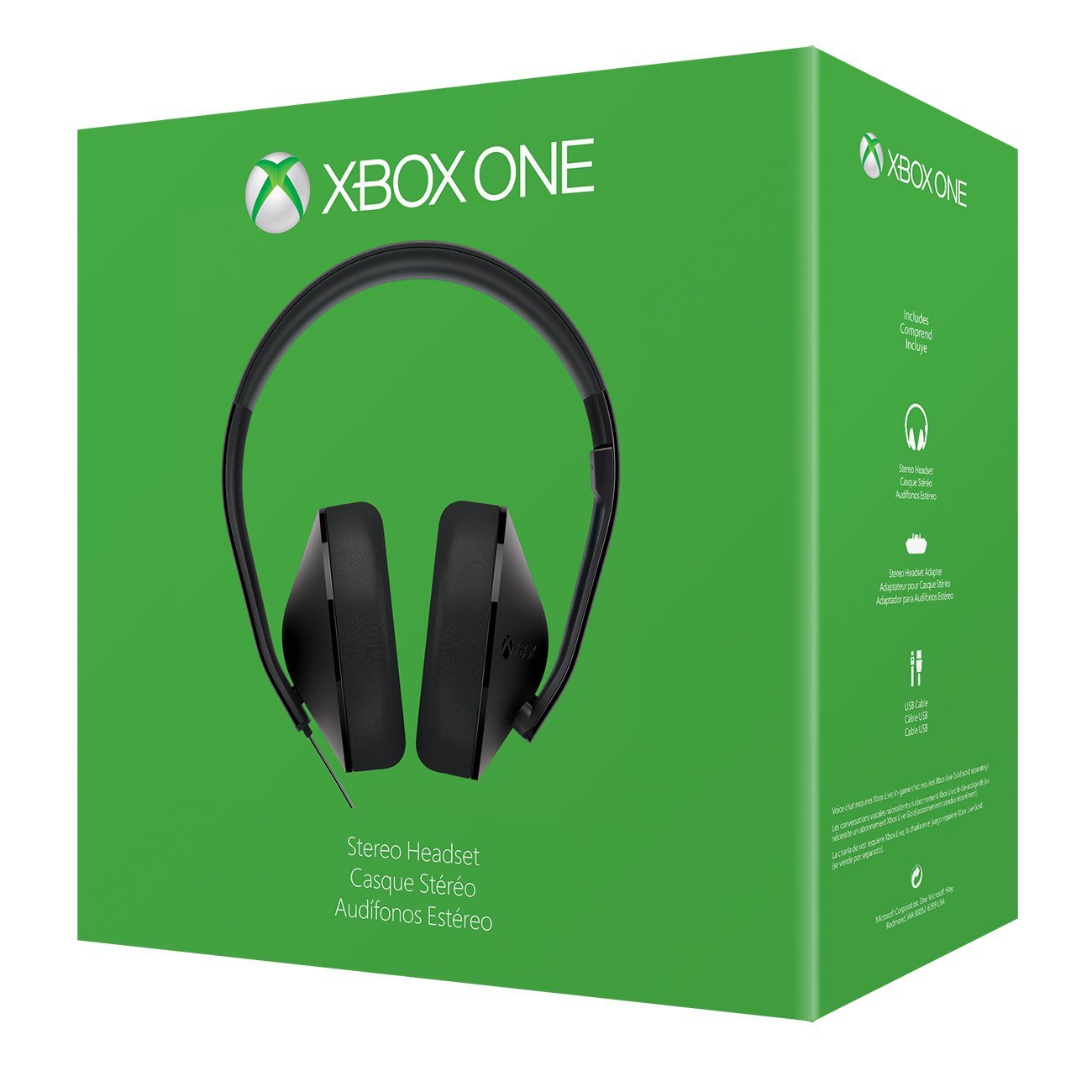 Why go for some random aftermarket brand when you can grab a headset that's been designed by the company that made the console, right?  If that's the kind of mindset you find ruling your basic approach then the Microsoft Xbox One Stereo Headset is definitely a better choice for you.   This nice headset simply attaches to your controller and provides full access to specific parameters via the detachable stereo adapter, which itself offers volume, mic and chat/game controls.  However, perhaps the most important aspect of this headset's functionality is its sound reproduction which is decidedly full range in terms of quality.  In other words, whatever the noise is that's being sent to the unit, whether it be the dark, deep rumblings of some enormous megalithic space robot or screeching highs, everything is perfectly replicated and delivered in a balanced way.  Moreover, the overall design of this particular headset remains both simplified as well as fairly sturdy, meaning that you really get your money's worth.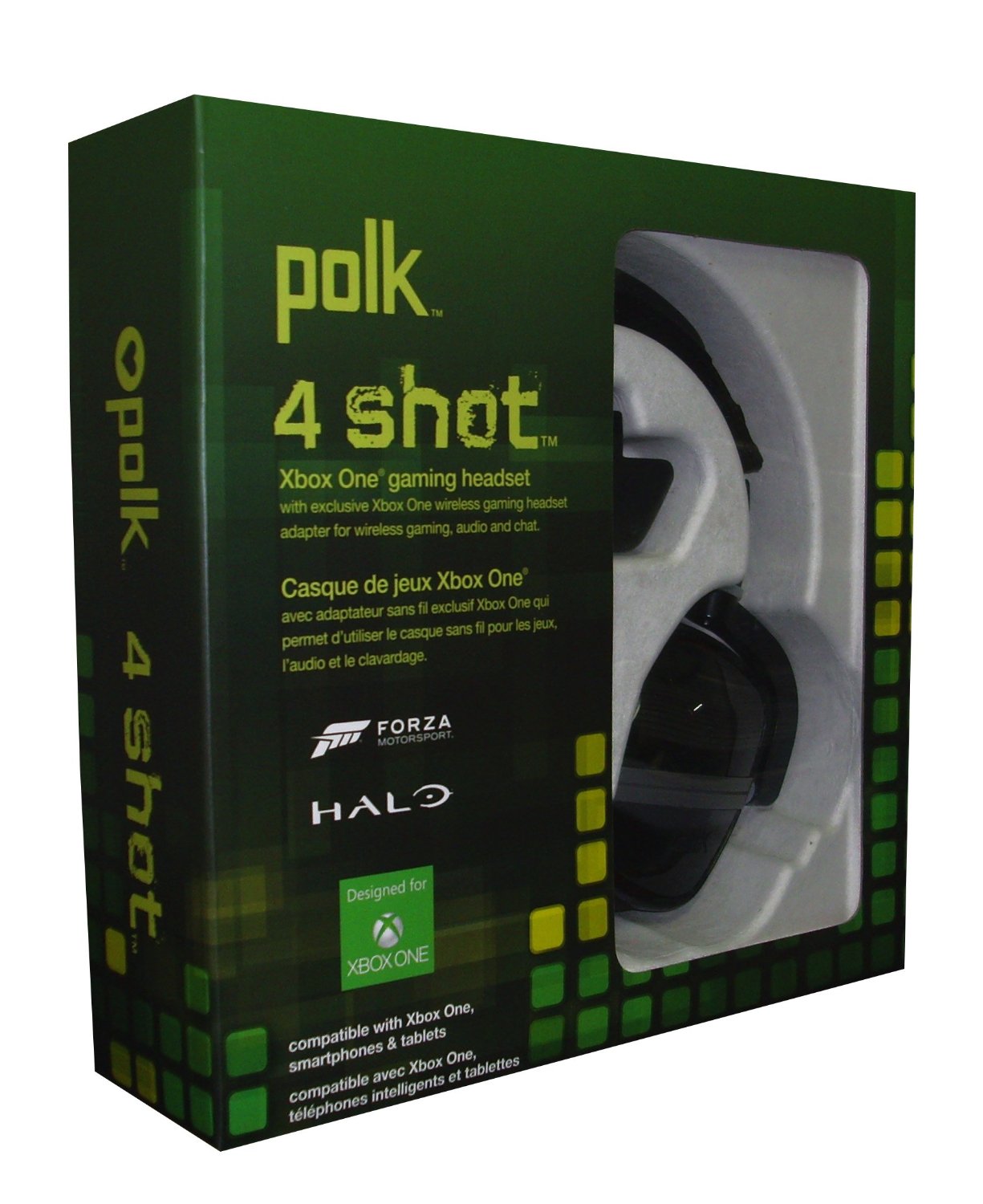 Possessing a slightly different look while also simultaneously having been developed specifically for the Xbox One, the Polk 4 Shot is a great choice.  In fact, it was apparently co-developed by some rather well known companies / teams, like those responsible for producing titles for the "Halo" (343 Industries) as well as "Forza" (Turn 10 Studios) series.  In terms of features, it incorporates a retractable mic (looks like a trigger or something) that works with near-field principles, meaning that it's never in your way or likely to be easily broken.  The real star of the show of course is its built-in Polk Optimized Electro-acoustic Tuning (POET) technology, which is able to deliver the sort of sound quality that the Polk brand is known for only in a much smaller venue.  Moreover, you can plug it into just about anything and everything you could possibly want too, making it a great all-purpose headset that's incredibly useful indeed.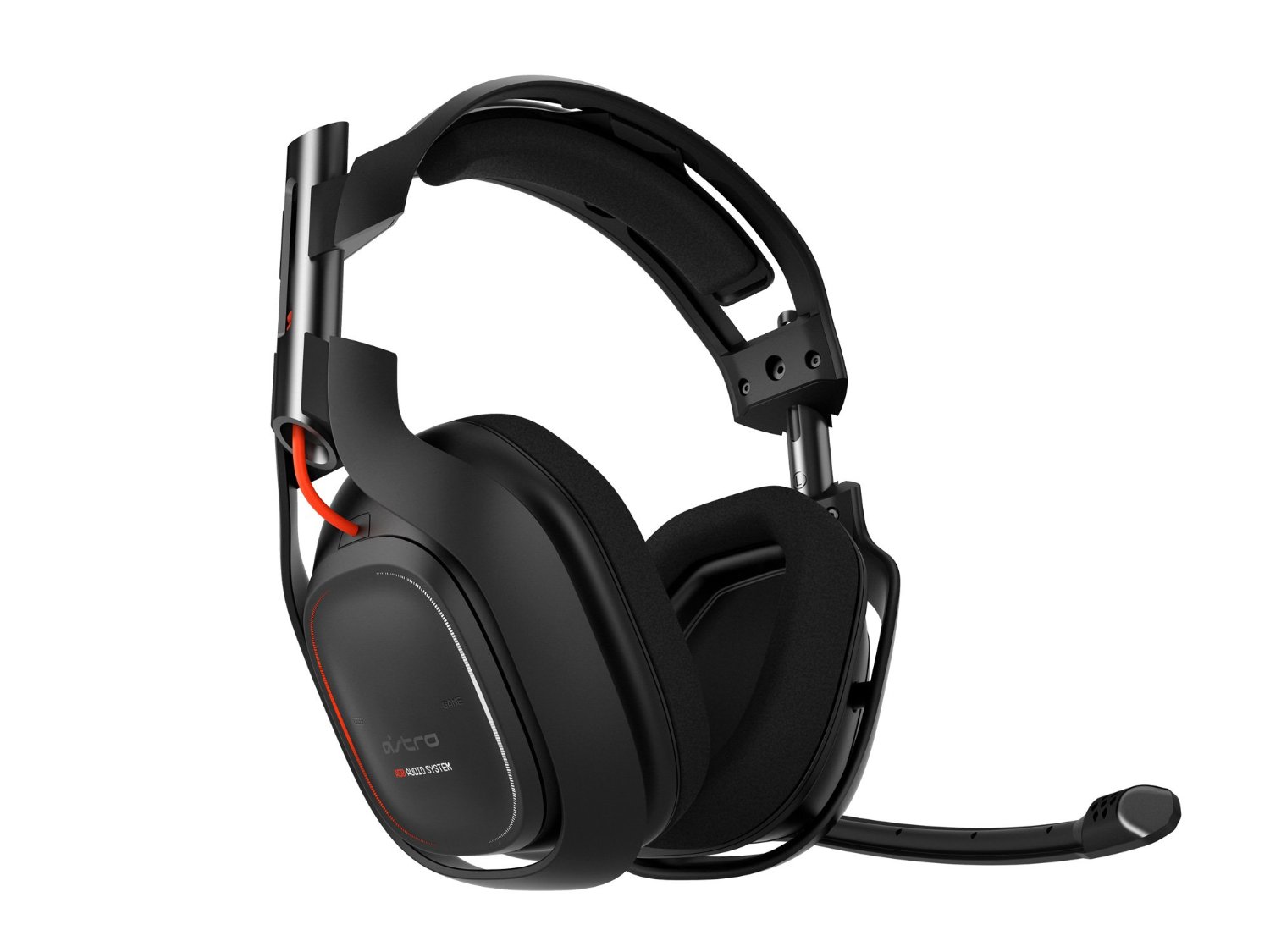 Naturally, you'll need to purchase an adatpter to use Astro's A50 headset with your Xbox One, but you'll be happy once you do because truly this is one of the best pairs of headphones / headset combo you can buy if you have the money.  In terms of the sound quality, well – it's out of this world.  At the same time, it operates in a higher wireless frequency range (5.8GHZ) so there's even less of a chance of something wrong taking place or the overall clarity being degraded.  Oh yeah, add to that Dolby 7.1 Surround Sound which again, really is able to recreate the effect one would get from sitting in a room where such a system was set up.  This basically means that competitive gamers have an extra advantage, and those seeking the ultimate immersive experience are better equipped as well.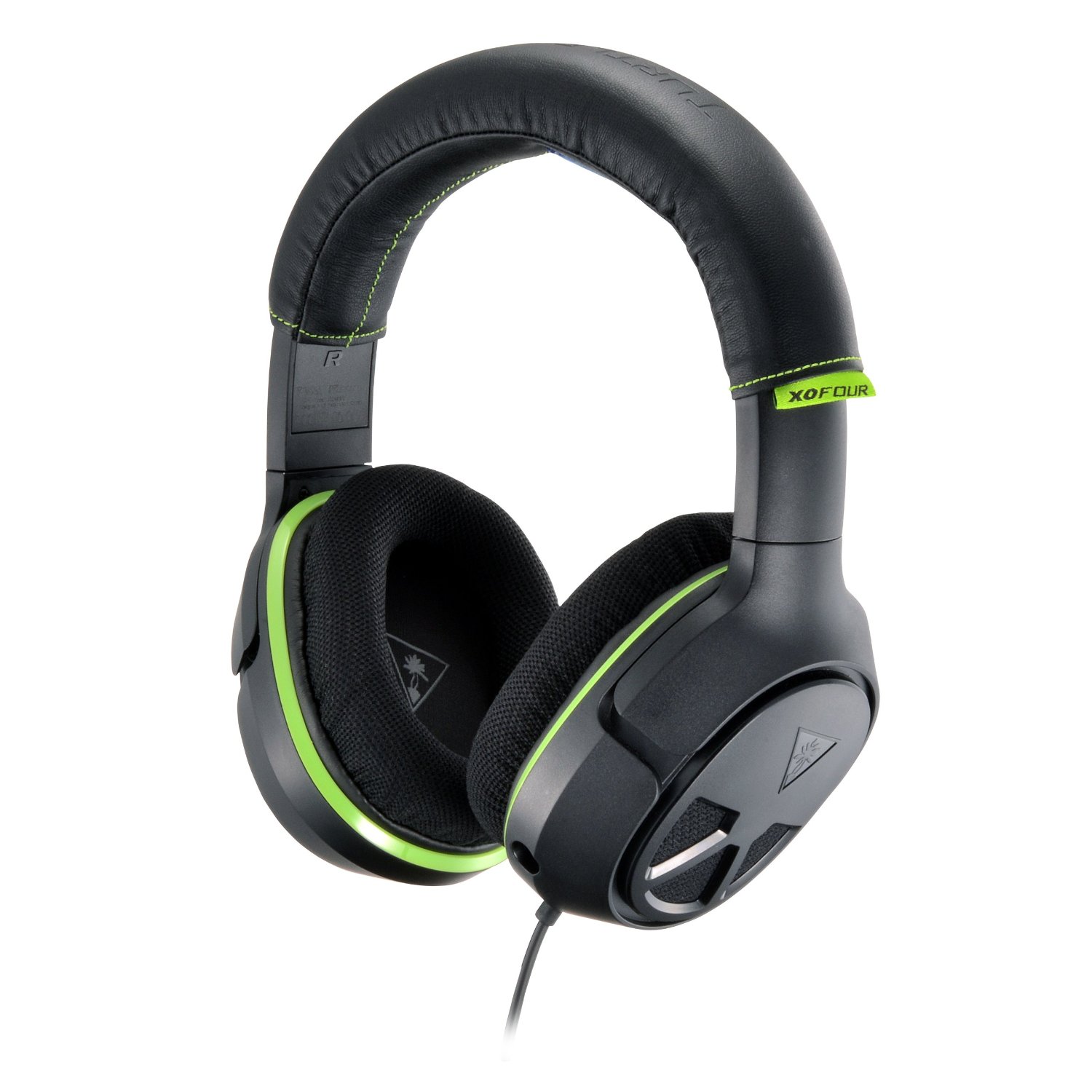 If your idea of "best" is a feature-rich headset which contains all the basics while remaining a bit more affordable, then Turtle Beach's XO Four is probably more your style.  In a nutshell, you have high quality audio, the ability to mix volumes between chat and game sources and a perfectly comfortable design using decent materials, what more could you ask for, right?  Furthermore, just like its more expensive brethren it retains a certain look that certainly doesn't look out of place when sitting alongside an Xbox One console.