Master Chief returns in Halo 5: Guardians, now coming to Xbox One in the fall of 2015. Bonnie Ross, the General Manager of 343 Industries stated, "…it is a massive and exciting project." The downside to this major project is that very little has been revealed about the plot of Halo 5, but it is described as "a bigger effort than Halo 4." That applies to not only the graphics and audio content but also the continuing plot line, scope of the project and technology that the game was designed on, using a more powerful and newer engine.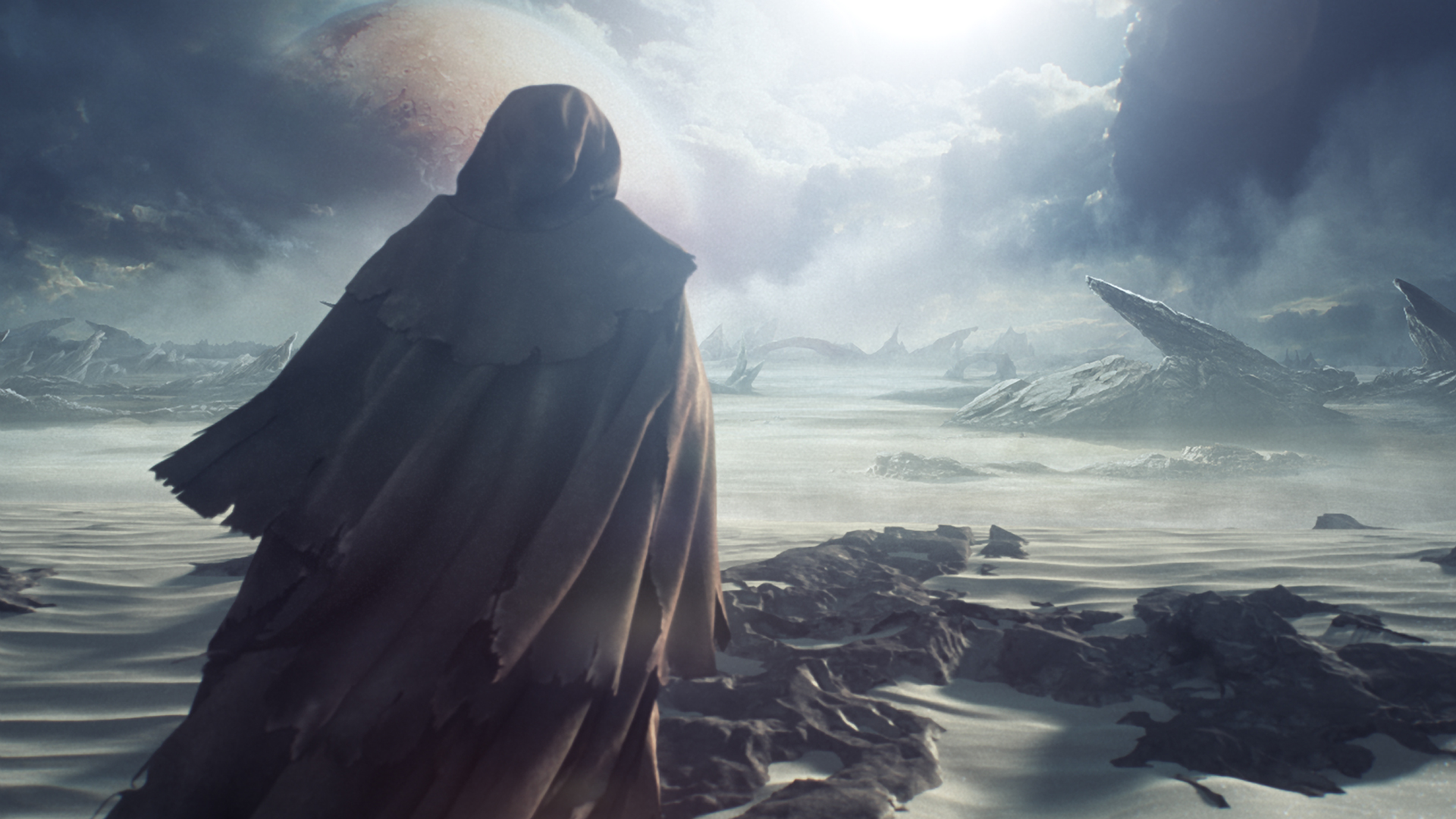 The next major entry in the Halo franchise has been making waves since its official announcement lat E3 2013. According to Ross, its new engine will run "at a blistering 60 frames per second", making its visual, audio and rendering prowess one of the best seen in the gaming world thus far. The 343 Industries group has gone above and beyond to make sure that Halo 5: Guardians puts Xbox One to work to the best of its capabilities. In order to strike the heart of Halo gamers, Halo 5: Guardians plans to incorporate its knowledge of technology, scale, performance and aesthetics that players commented on and advised about following the release of Halo 4. Though the team has put the engine together, even they themselves are not fully aware of what it'll look like when it comes time to put theory to the test. In terms of art design, however, they intent to continue with the stylized shooter path displayed in Halo 4; Halo 5: Guardians will just
be "a fancier looking version of Halo 4."
Since 2014 is left with a huge void to fill until the release date of the much anticipated Halo 5, Microsoft plans to release other minor Halo projects on Xbox One that are the foreword of Halo 5: Guardians. According to reports, 343 Industries plans to reveal more information about the upcoming game later this year at the E3 2014 media briefing. However, the little info that was released about the upcoming game has left gamers with a hint about the main crisis of the story: Master Chief is going through an identity crisis, "questioning his past, his purpose, what he's fighting for, why he's fighting." The events that took place in Halo 4 have apparently changed Master Chief in drastic ways. Halo 5, however, will not just be a continuation of the previous story line.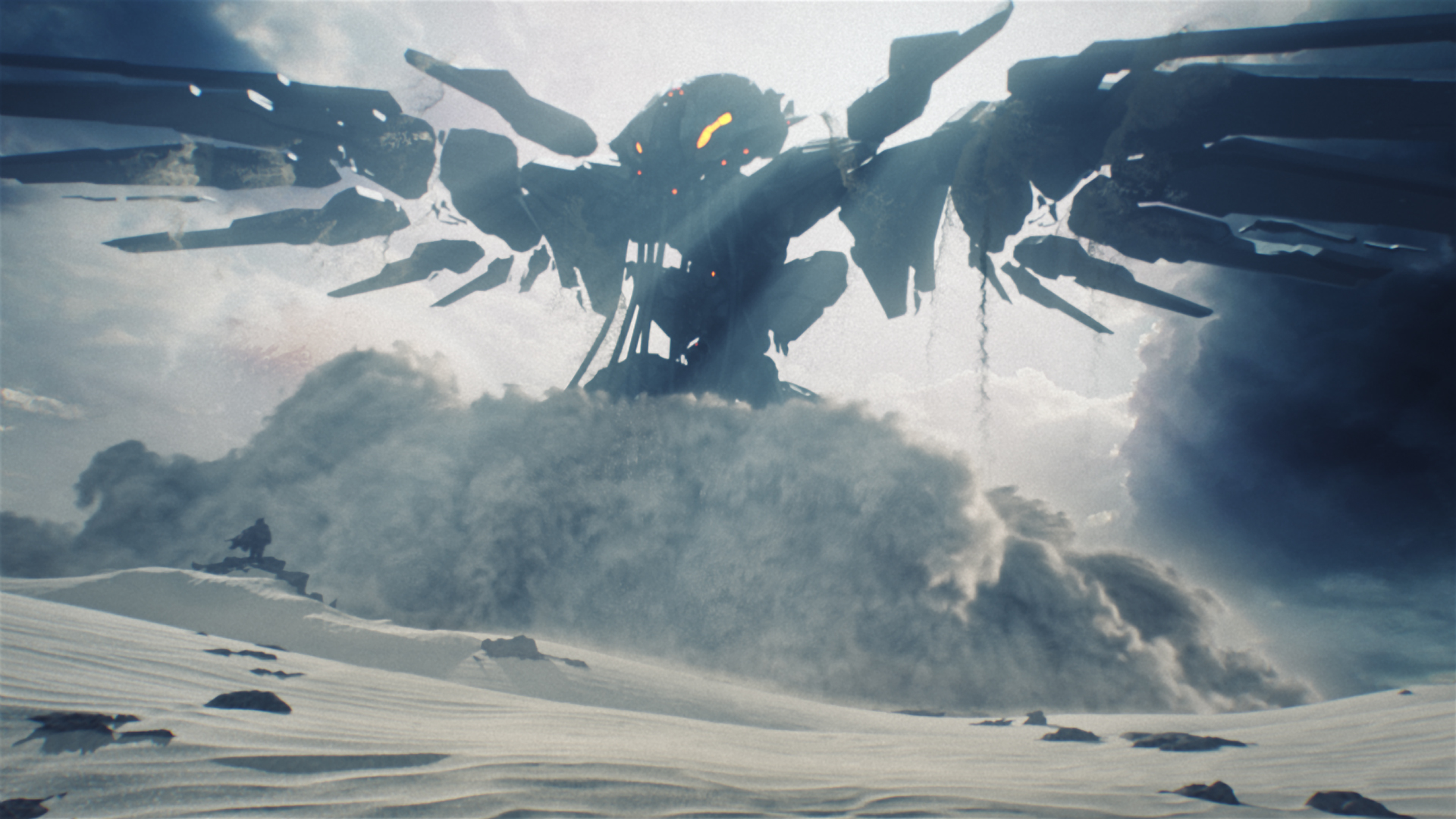 There's also the appearance of a whole new character, who happens to have made his/her debut appearance on the Halo 5: Guardians logo. There's even news of the appearance of some kind of Spartan Ops included in the upcoming game. Since it was a huge success in the past, Microsoft is thinking of once again incorporating that into the franchise. Microsoft has stated that Halo 5: Guardians will be a "stepping stone into the future of Halo." That being said, the beta version of Halo 5 plans to start in December of this year.

<!-comments-button-->