The next generation of UFC (Ultimate Fighting Championship) is finally available on Xbox One, all thanks to Electronic Arts Sports. The intensity, action, ferocity and passion of mixed-martial arts fighters is now available for players to appreciate from the comfort of their home. Each character in the game has been designed from high resolution 3D body scans so they have a close likeness to the real life fighters themselves. In-game characters now have more facial expressions that display deeper emotions and awareness in the Octagon. More importantly, each fighter's moves and abilities in the game are based on the capabilities of their real life counterparts.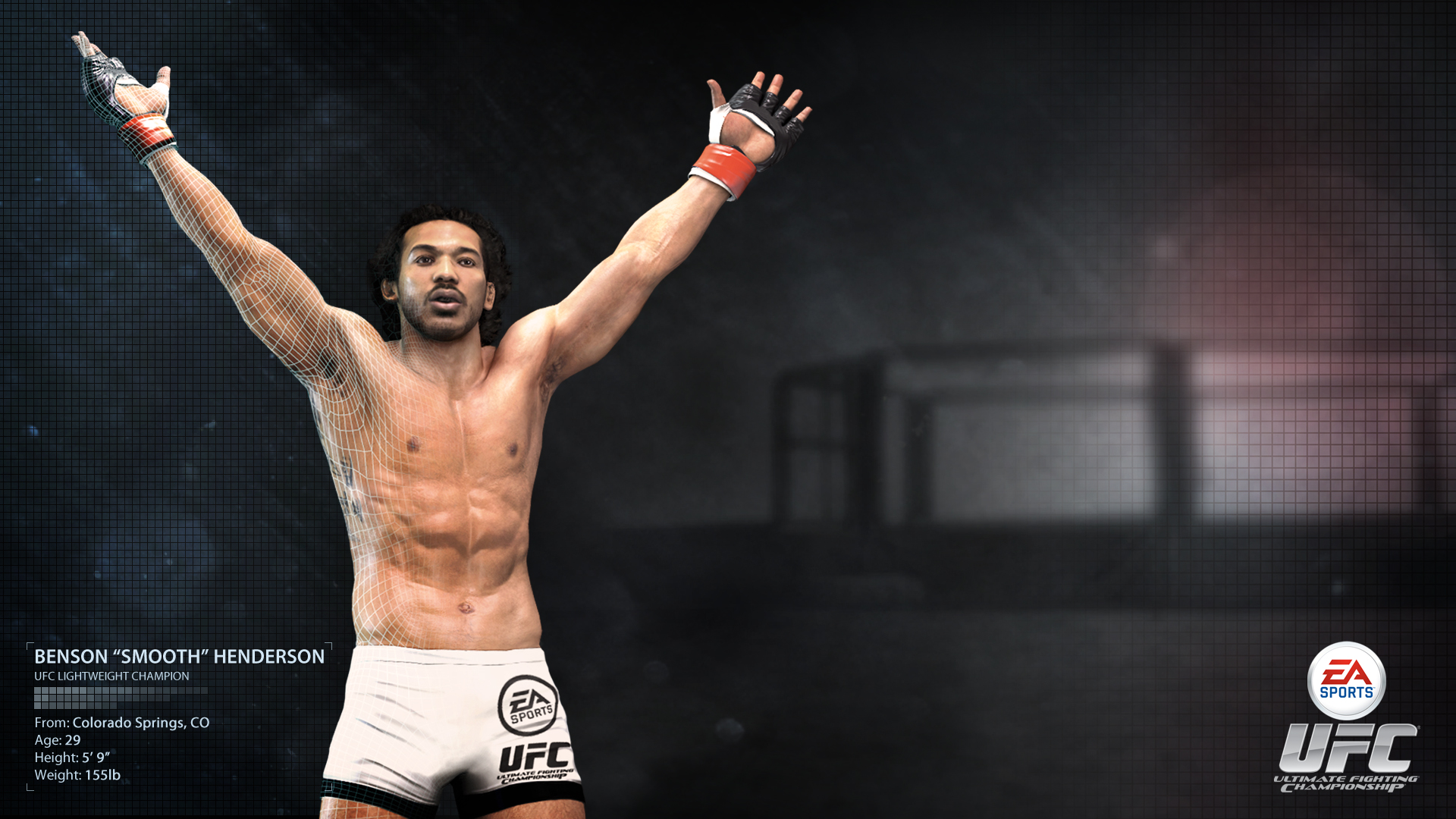 UFC's main goal is to take a custom-made rookie fighter all the way to the top by being pinned up against other legendary fighters. The downside to this part is that there's only the option of making a male fighter, not a female one, even though there are women fighters in the game itself. However, there is no final objective of actually beating the game like other fighter games. Everything starts out with a training period and depending on how well you do in training, you are matched up with specific fighters. Many players have complained about the loading times of matches and the fights themselves on the Xbox One platform. As long as the player has enough skill both as a gamer and in playing Ultimate Fighter, the loading times are bearable. Points are earned based on the part of the body that's hit; the weaker the area, the more red the spot that's being hit, eventually leading to bruises or even bloody faces. Unlike other fighter games, EA's Ultimate Fighting Championship contains realistic fighting movements and poses, alongside a close impression of fighting passion and emotional outputs, drawing players into each matchup.
Ultimate Fighting Championship has the option of online play and a challenge mode play. The challenge mode, in particular, provides more challenging fights for the player which are at first accompanied by tutorials to learn two different methods of controls. This increases the complexity and challenge of the gameplay itself. The one disadvantage that exists in this mode, however, is that players found it too easy to get a knockout hit—to be more specific, about a third of the fights end in knockouts. There's also the option of playing UFC using multiplayer mode, which is accessible from either local play or online.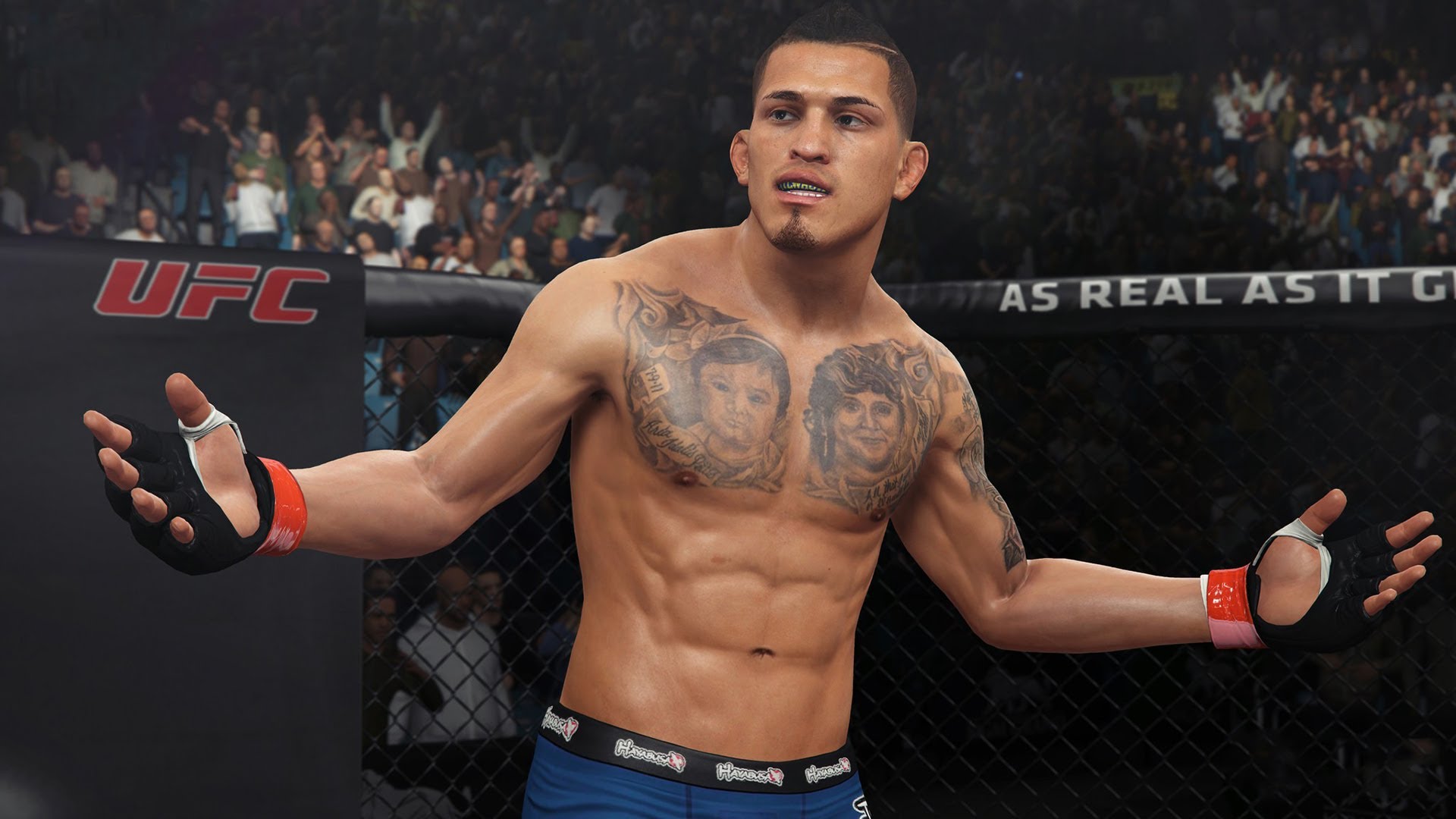 Visually speaking, the graphics of challengers on Xbox One are beyond impressive, with realistic physical impressions of real fighters, both old and new. It's obvious that great research and time went into creating this game, taking into account every detail in the offense, defense and stances of each fighter. There are a few glitches in the game, on occasion, but nothing that affects the overall play or result of a fight.