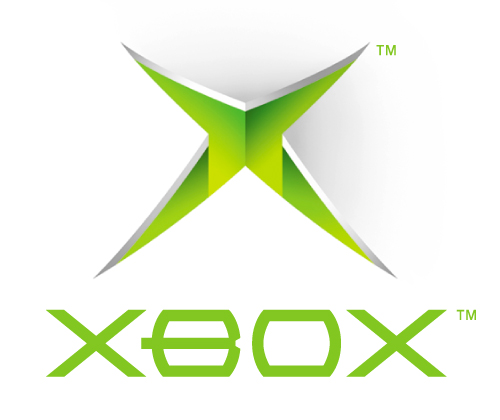 For those who were waiting for some kind of exciting news regarding the Xbox 720 to surface, you are likely to be interested in this piece of news.
A source from CNET states that XBOX designer Don Coyner has been replaced by Emma Williams, Emma was behind the latest XBOX 360 update, which provided a new look dashboard. Don Coyner had worked with Microsoft's XBOX team since 1999. The brash move made from Microsoft is a signal that they want to take things in a different direction with their next console; XBOX 720.
The XBOX 720 is likely to be showcased at the E3 event next year (2012), with the official release expected sometime in 2013.