L.A Noire, the classic cop drama set in the late 1940's, is a perfect example of a top notch video game. The idea behind this game is to engage the player and pull him into the virtual world of video gaming. L.A Noire does exactly that. This game which is a product of the Rockstar Entertainment group is one of their best so far. Their games in the past have been highly rated but somewhere they lacked on the quality front. This particular detective game successfully fulfils that aspect too. In short, one can say that guys from Rockstar have outperformed their own standard in the market by releasing a game that is highly interactive in every sense of the word!
L.A Noire is a detective game: right from the word go you will slowly get immersed into the world of Cole Phelps, a senior person from the Los Angeles police department. Cole is a war hero turned police officer and he is the main lead of the series. What is so amazing about this character is that the mannerisms and the character's demeanour in general are so crisp that you will almost begin to believe that Cole Phelps is real. In the game Cole has a certain air about himself which tells the player which is you, that he is not a cop you can mess with.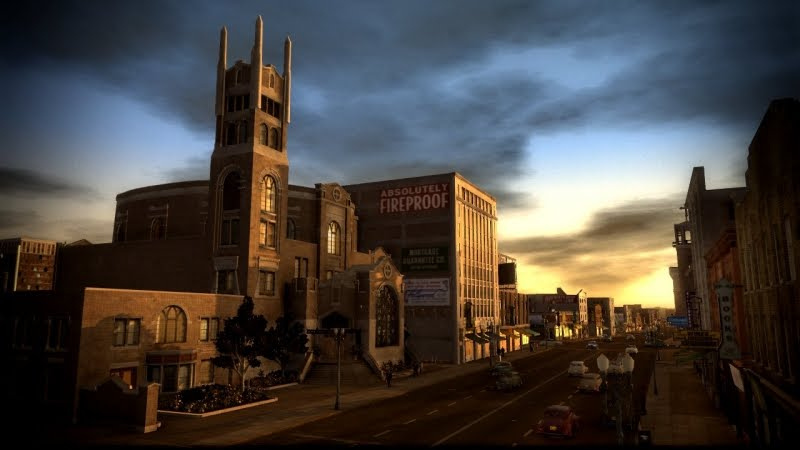 The plot of the game is also one of a kind. Although the story is set in the late 40's when investigative science was still in its natal stages not once will you feel so while playing the game. The game is also known for its real life settings. The game portrays roughly about eight square miles of Los Angeles; the detailing has been made so perfect that it brings the game to life within a few minutes into the game. If you are looking for more than entertainment from a video game, you should definitely try your hand at L.A Noire.
The game is based on the life of an LA detective, Cole Phelps. Cole works from four desks in one of the biggest police departments in the country and during the course of the game is assigned twenty cases which need to be solved. The journey of Officer Cole follows the working style of a real life detective. There is evidence to be gathered, suspects to be interviewed, cross examinations to be made, essentially the whole nine yards. This is what makes the game so believable.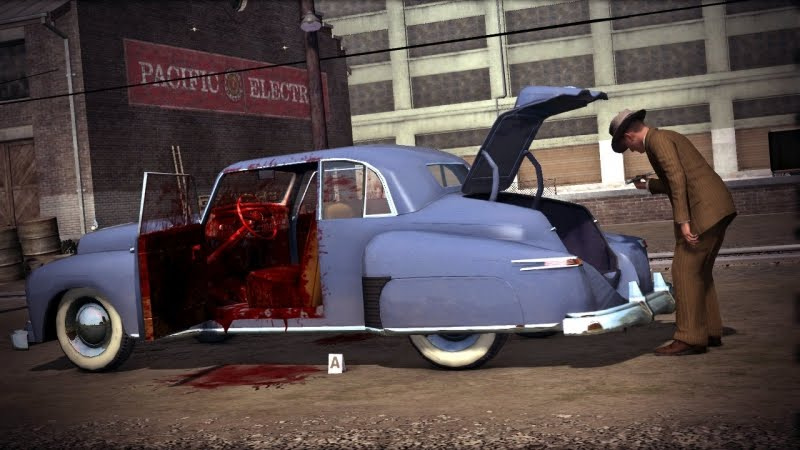 L.A Noire is definitely not like other video games that you find on the market. It has got an edge, an aura that is so captivating that it will leave every player gasping for more. It is one of those video games that you can play for hours and not get bored. If you are into detective drama, you should for sure invest in this game. You will not be disappointed and that is a guarantee. And if you think that this game is for a select few, then you are wrong because it appeals to the mature audience too.
L.A Noire is basically a game which is simple, nicely done, has some pretty interesting characters and more than anything is a game that captures the essence of detective drama. It has absolutely no cheap thrills, no mindless action and strictly no kiddish stunts. It is game you will enjoy if your purpose of playing the game is more than killing time. It is game which is tastefully made and is destined to earn huge popularity in the video game market.
9 / 10