Forza Motorsport 5's release on Xbox One has everyone racing to the finish line for a closer look. The appearance of Top Gear's Jeremy Clarkson adds just a bit more philosophy to the game's intro, drawing gamers into the philosophy and glory of technology and the freedom that cars provide to their drivers. Each car race transforms a player's gameplay from a race to the finish line into a competition, a campaign or just a lonely trek. The intro pretty much says it all about the game and its upcoming challenges—once you begin your campaigns in Forza Motorsport 5, you have the option of choosing from 200 different cars ranging from old classics to Italian sports cars to cutting-edge models, as well as 14 different track locations.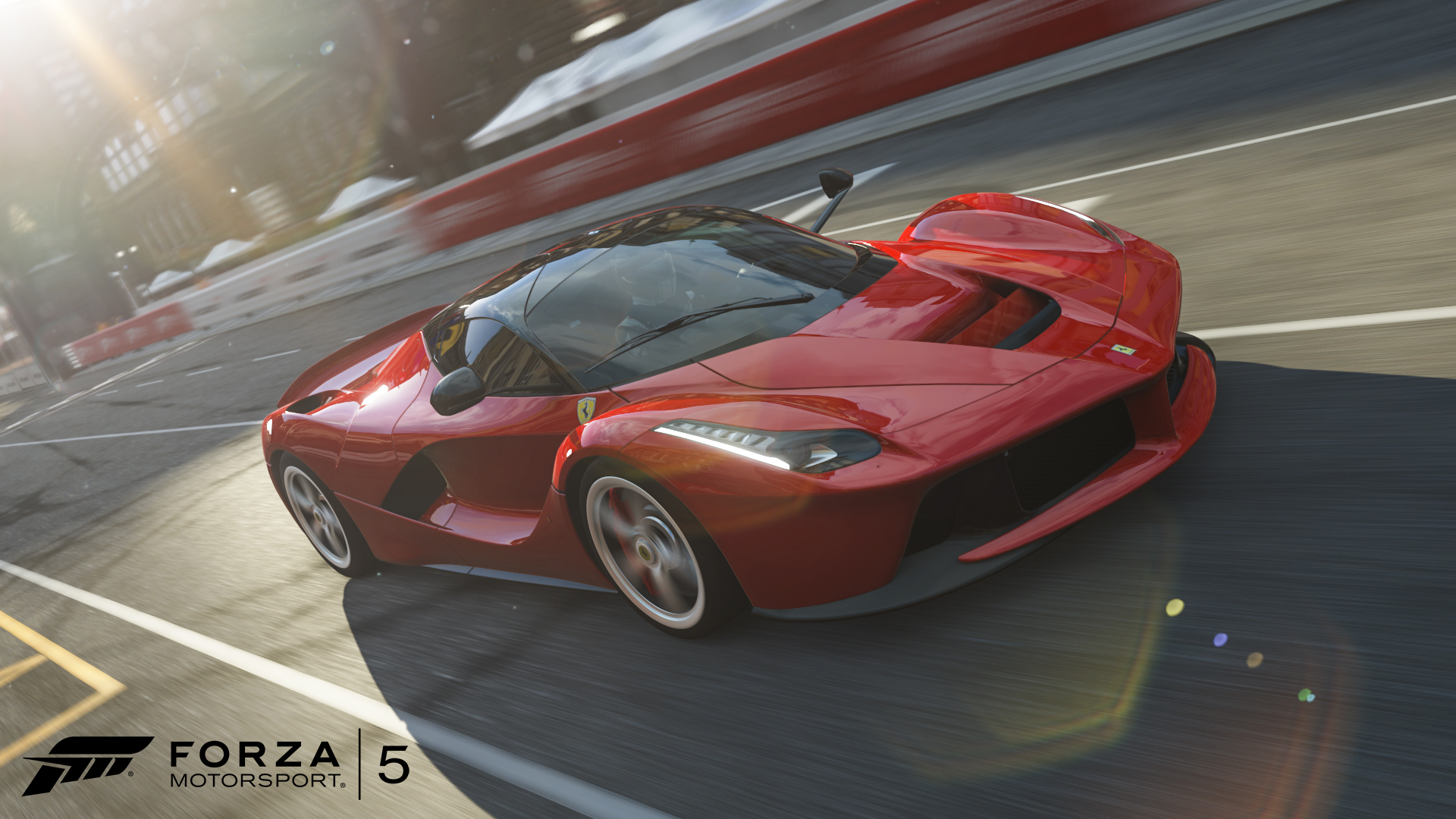 There's great detail spent in the design and make of each model just to appeal to Xbox One players. Every inch of the chosen car displays the most minute of details, from the surface of the steering wheels to the shine of the leather seats. Once the race is on, even greater attention was paid to make sure the crashes, scrapes and bumps are as realistic as possible to the player. Viewers can see a scraped paint job down to each flaking piece of paint, they can practically touch the torn rubber, and smell the tire smoke and dust. Aside from it visual illustriousness, the game's audio should take just as much credit for the heart pounding throbs, brake screeches, and overhead choppers.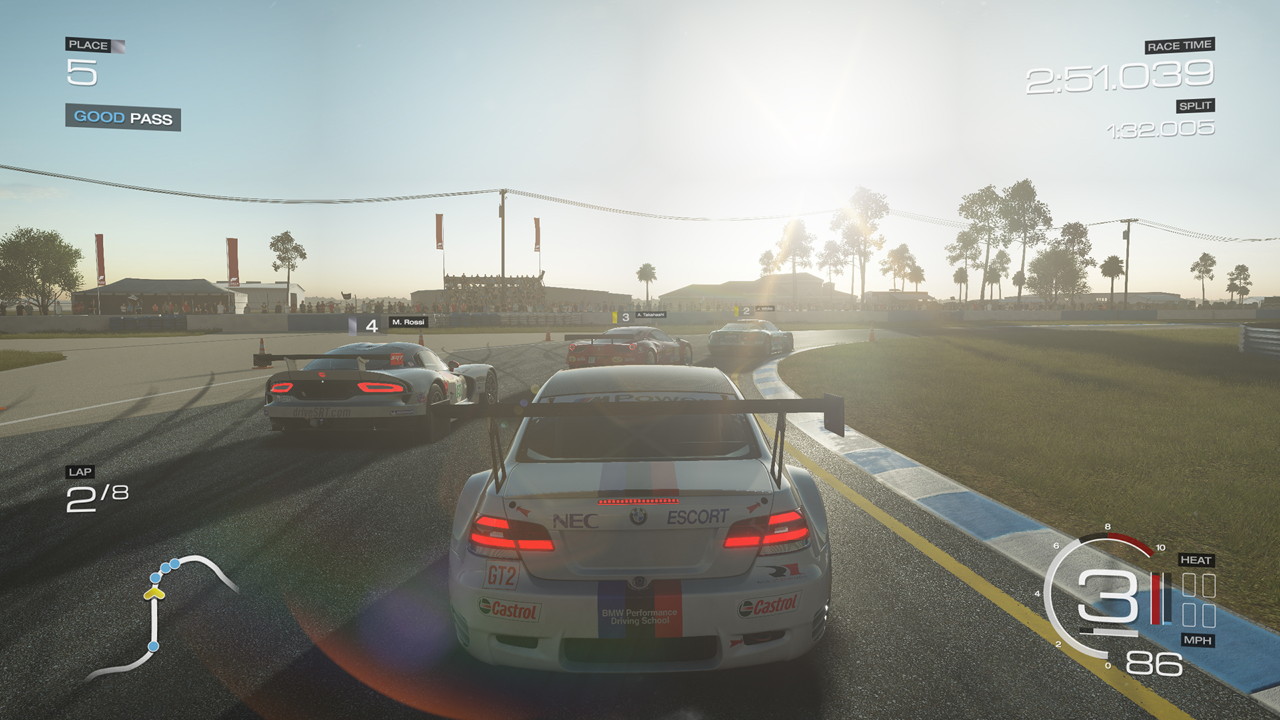 Cars had always been nice to look at, but few people ever admire them for the roar of the engine. Of course, with an effective intro such as the one given by Jeremy Clarkson, the rest of the game had to live up to his words. Once a car is chosen, it can be upgraded, tuned and painted to suit the gamer's taste. If you choose to play in single-player mode, Forza 5 Motorsport's settings will pit you against opponents that it sees fit to race you, making this kind of racing a bit more unpredictable than that of multiplayer. You can also tune the level of difficulty you want to suit your skills to what you're most comfortable with. However, like the settings of most other games, the higher the difficulty, the more XP you gain from races. The more points you gain, the more upgrade options open for you to customize your car and even buy other cars to race, each with its own different circuits. Additionally, previous Forza games allowed you to change the weather and time settings of races, but Forza 5 Motorsport unfortunately does not have that option—many players were in fact complaining that early morning sun settings felt a bit overplayed.